Looking for low-cost and easily accessible professional learning about FastBridge? FASTflix could be the answer.
FASTflix are on-demand interactive videos designed to be used by school teams to deepen their knowledge of FastBridge tools. The following video provides a webinar that explains how FASTflix can support educator professional learning.
You can locate a copy of the presentation here.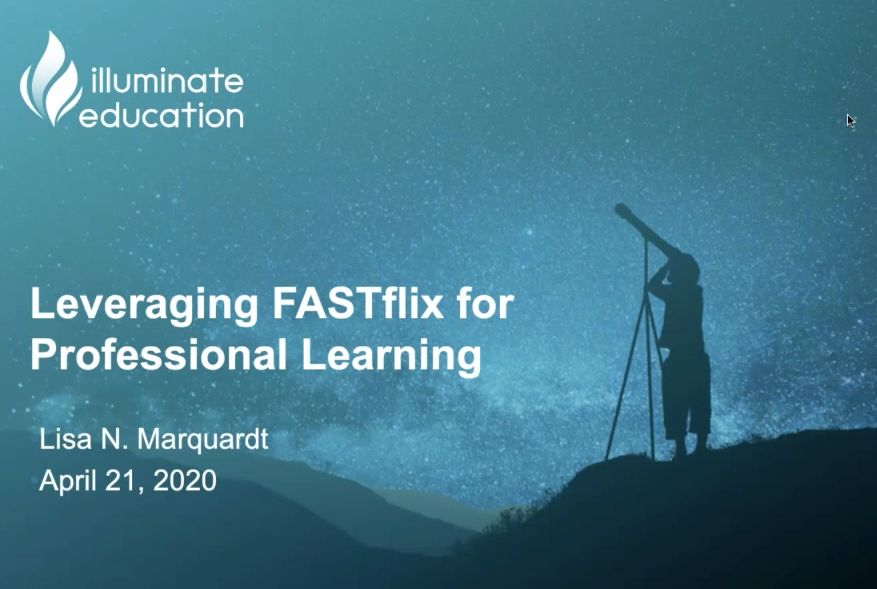 Click here to download the slides for this recording.