FastBridge has organized its guidance and resources for reading instruction and intervention into the six domains shown below, covering all five areas in the National Reading Panel Report (2000), including Phonemic Awareness. The interventions are included as part of the Instruction Plans in the Screening to Intervention Report for Reading (s2i-R). There are both whole- and small-group lesson materials available in the Training and Resources section of the FastBridge system. Each intervention includes eight sections and users are encouraged to examine all the sections of an intervention prior to using it with students. This article provides information about the Phonemic Awareness interventions and resources for teaching students from diverse backgrounds.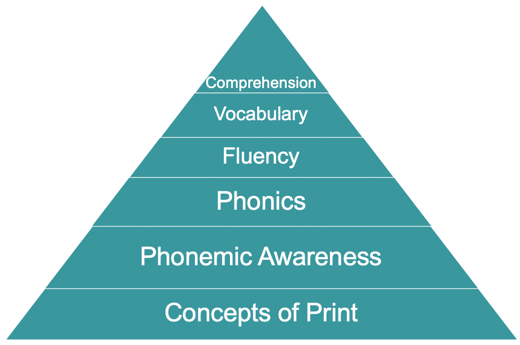 Phonemic Awareness includes an understanding that:
there are individual sounds in words, and

words can be split apart into their individual sounds.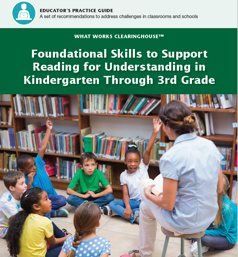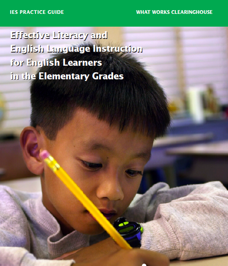 Phonemic Awareness is a foundational skill necessary for reading proficiency. Additional information about how best to teach Phonemic Awareness as part of a comprehensive reading curriculum is found in the free practice guides:

The FastBridge Screening to Intervention Report for Reading (s2i-R) provides the best guidance for which interventions to use with whole classes as well as small groups. Go to the Training & Resources tab and select Phonemic Awareness. The available FastBridge Phonemic Awareness interventions include the following:
Beginning Word Awareness

Rhyming Words

Deletion Using 2-Syllable Words

Deletion Using 3-Syllable Words

Onset Sounds

Onset-Rime: Onset Deletion

Onset-Rime: Rime Deletion

Onset-Rime: Onset Substitution

Onset-Rime: Rime Substitution

Manipulating Initial Blends: Deletion

Manipulating Initial Sounds: Substitution

Manipulating Final Sounds: Deletion

Manipulating Medial Vowels: Substitution

Manipulating Initial Blends (Second Sound): Deletion

Manipulating Initial Blends (Second Sound): Substitution

Manipulating Final Sounds: Substitution

Manipulating Ending Blends (Medial Phoneme): Deletion

Manipulating Ending Blends (Medial Phoneme): Substitution

Blending & Segmenting Sounds